Master programmes

The new application deadline for local applicants is 30 Nov 2021.
(The new application deadline for non-local applicants is 30 Oct 2021.)
The Institute has committed to develop world-class teaching programmes on Belt and Road studies. This would be one of the core activities of the Institute, giving rise to not just training of students and through the students developing greater connection with local and overseas communities, but also to research projects spin-offing from lectures and courses. The two M.Soc.Sci programmes are now on offer. The first student intake was in September 2020.
Programme Information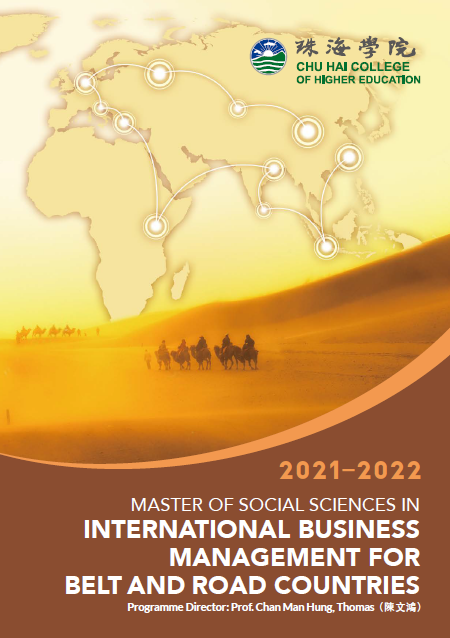 Master of Social Sciences in International Business Management for Belt and Road Countries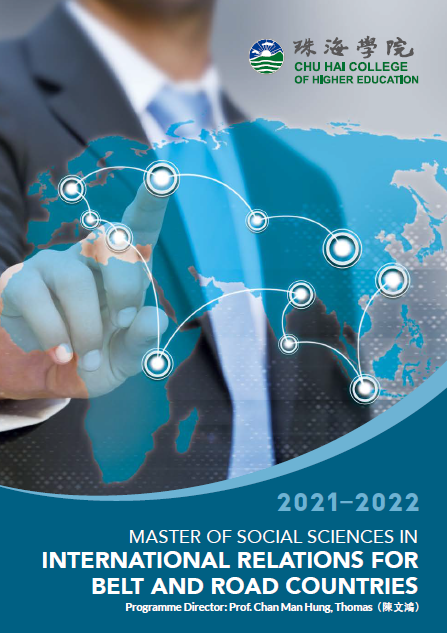 Master of Social Sciences in International Relations for Belt and Road Countries
Graduate Profile of Master of Social Sciences in International Relations for Belt and Road Countries
Graduate Profile of Master of Social Sciences in International Business Management for Belt and Road Countries