Secretary for the Environment Visits the College to Share Views on the Development of Green Architecture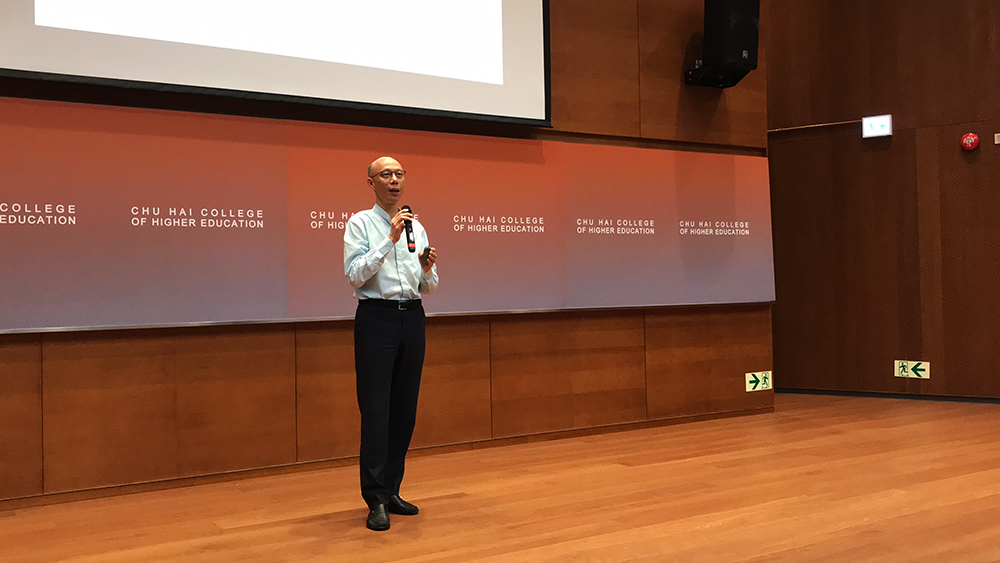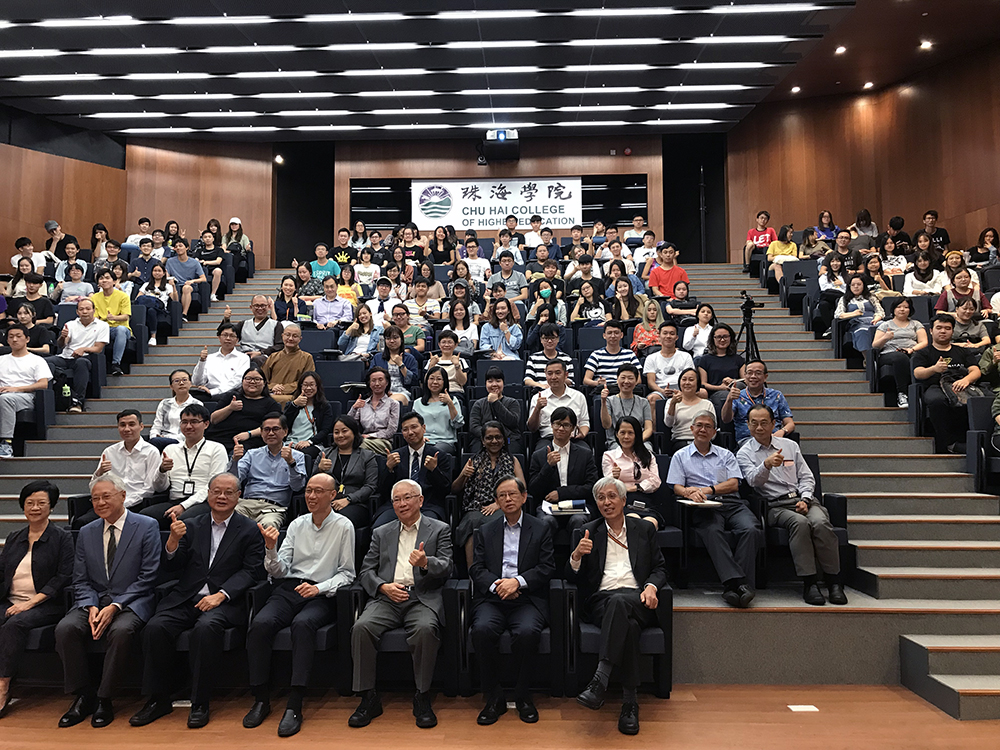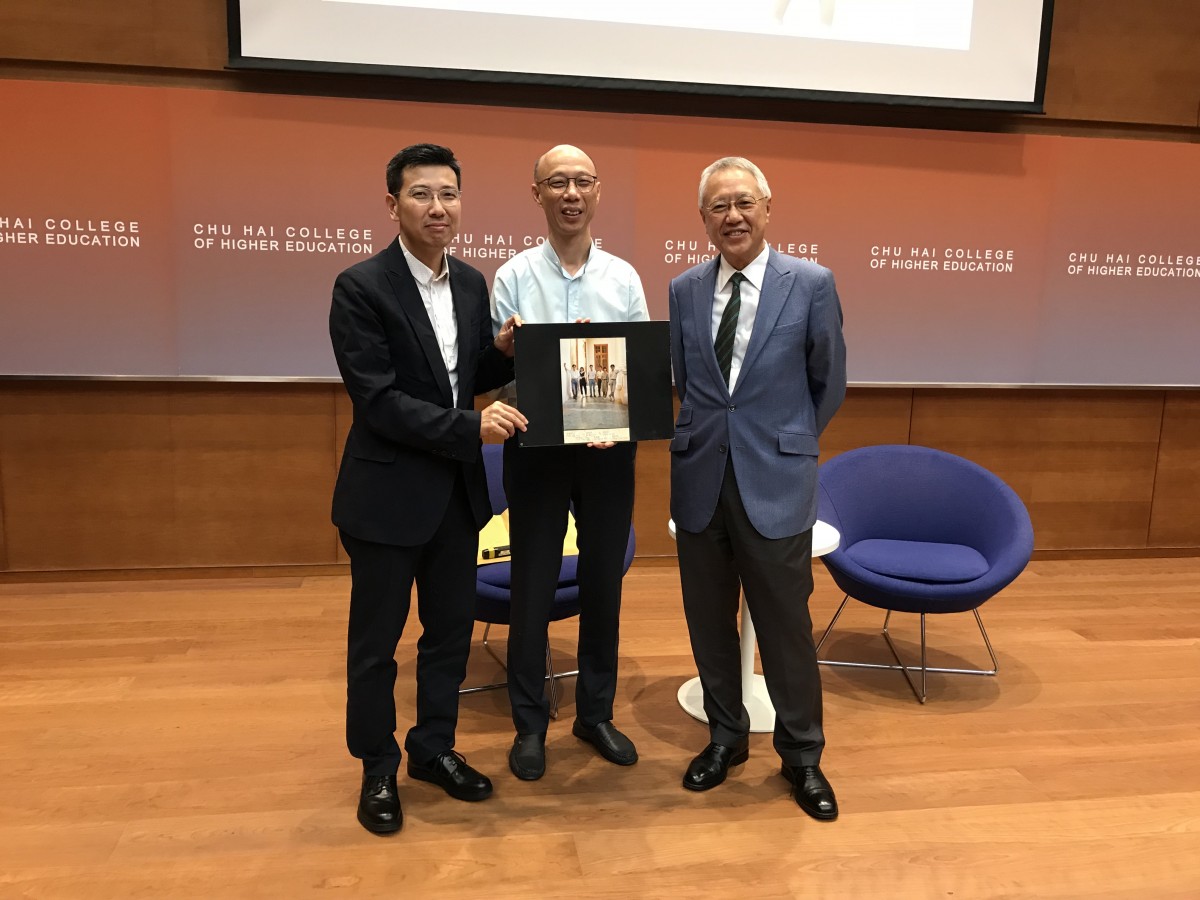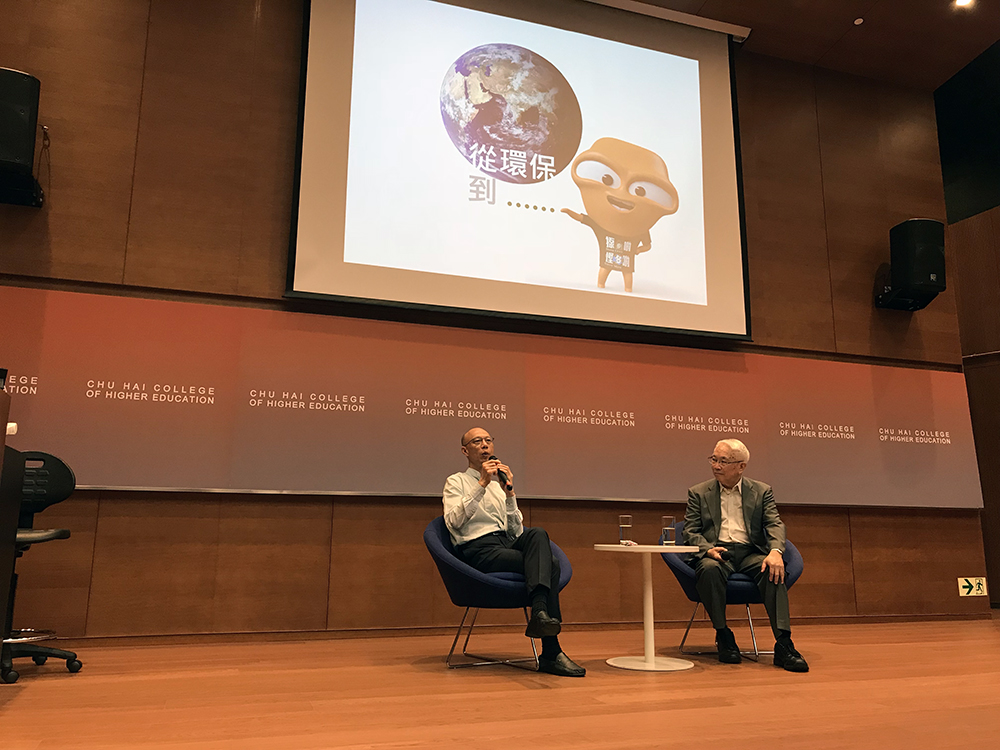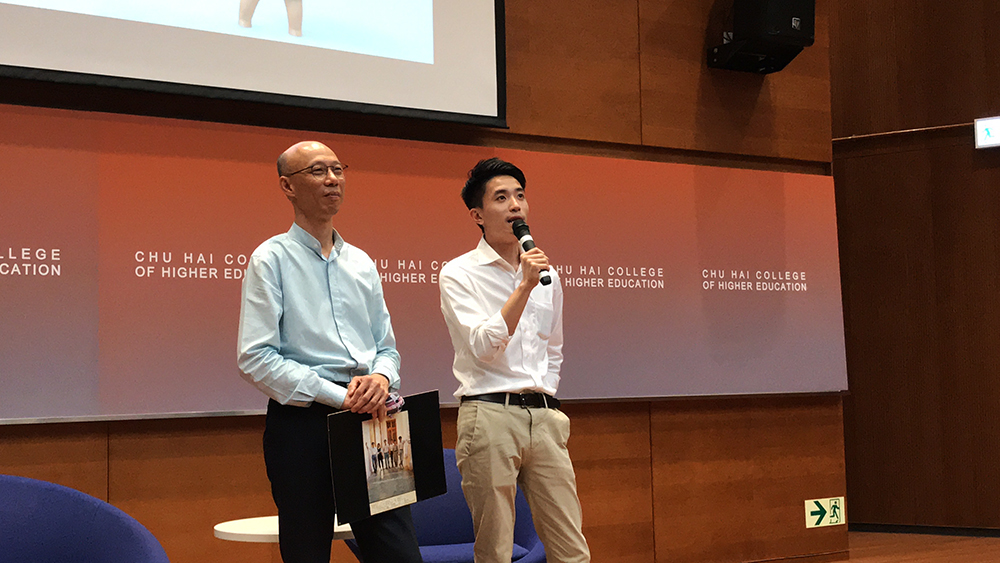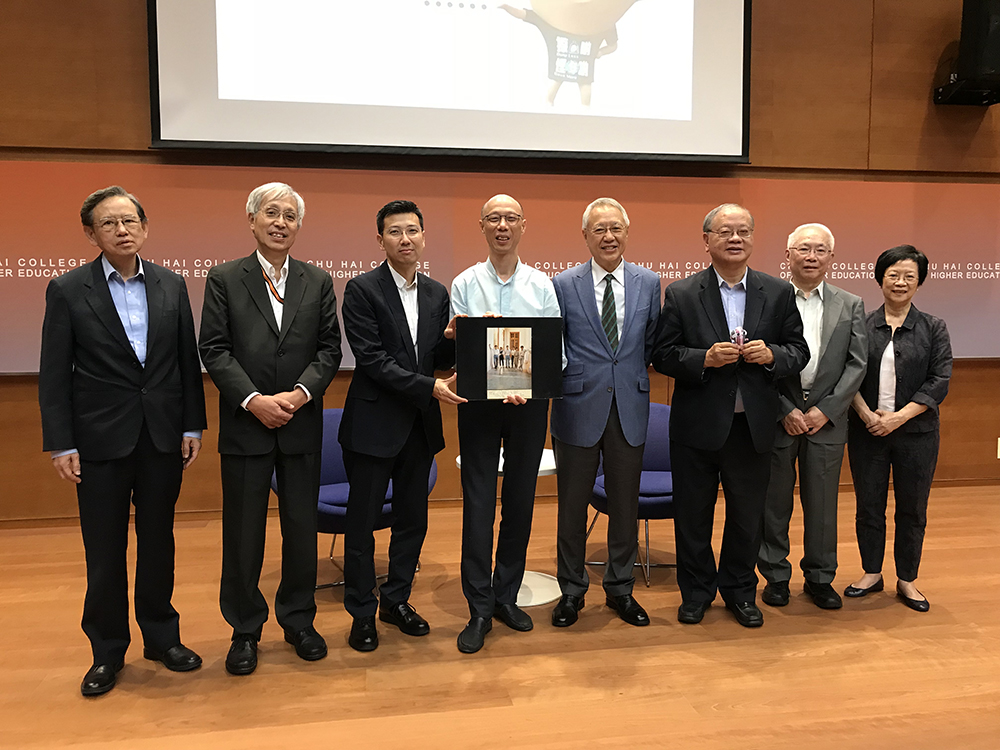 The Secretary for the Environment (SEN), Mr. Kam-sing WONG, hosted a General Education Seminar for the students and staff of the College on Wednesday, 19 September 2018.
The topic of the seminar was how Mr. WONG started off as an eco-friendly architect to becoming the Secretary for the Environment. The opening introduction was delivered by Professor David Lung, Dean of the Faculty of Science and Engineering. During the seminar, Mr. WONG shared his views and ideas about green architecture and sustainability. The audience was very impressed by his passion for the development of a green environment for Hong Kong.
Towards the end of the seminar, Professor Peter Lee, Vice President (Administration), conducted a Q and A session. The seminar ended off with enthusiastic discussion between Mr. WONG and the students regarding the installation of solar/wind power renewable energy systems on residential premises.
Before joining the government, Mr. Wong served as Advisor and Part-time Professor at the Department of Architecture of the College for some time. It is also worth mentioning that his Media Officer Mr. Issac Chang Ting Ming is an alumnus of the College who studied in the Department of Journalism and Communication. For current students of the College, Mr. Chang is one of the many examples of how well alumni of the College can fare in society after graduation. They are encouraged to study hard and aspire to become useful citizens of Hong Kong and play a significant part in environmental protection for the community as well as the larger world.