President Prof. CF Lee granted Honorary University Fellowship by HKU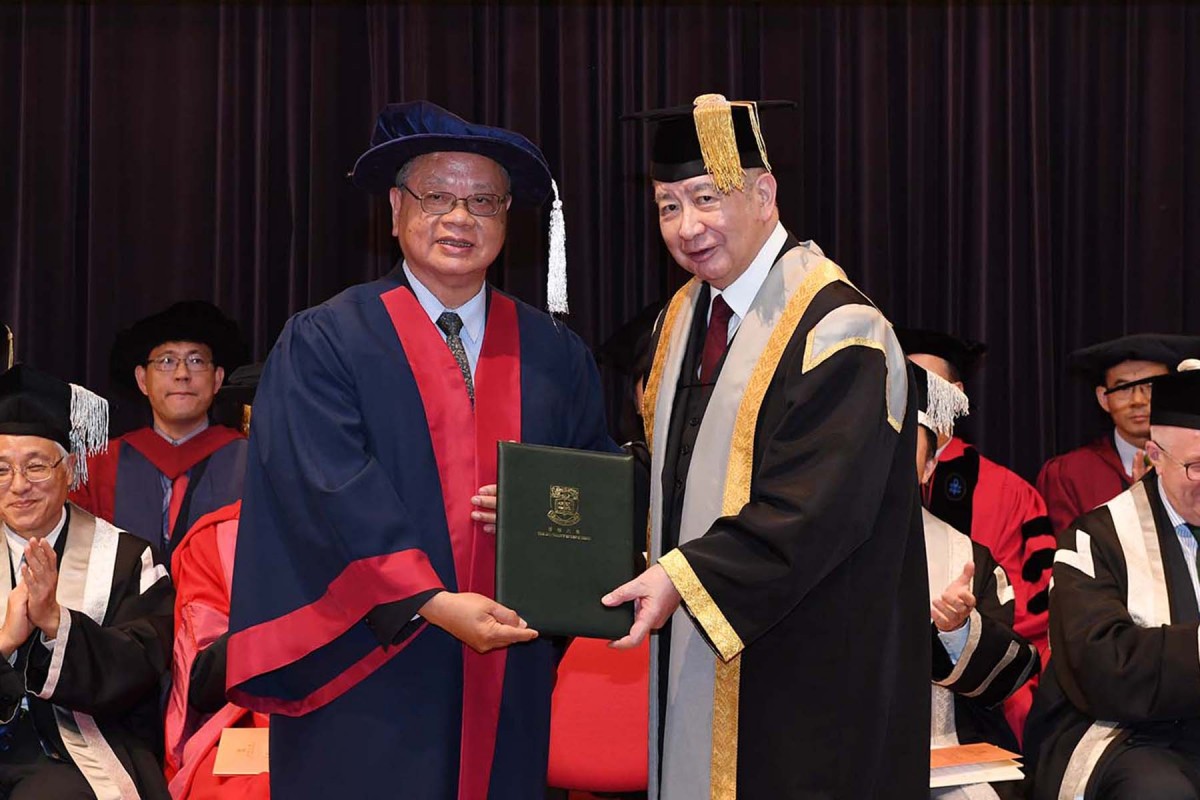 The source of picture: The University of Hong Kong
President Prof. Chack Fan Lee was presented Honorary University Fellowship by the University of Hong Kong at a ceremony held on 25 October 2018.
Created in 1995, HKU's Honorary University Fellowships are presented annually to recognise and honour those HKU holds in the highest regard, as a means to salute them for making important contributions to HKU, academia, and Hong Kong.
Prof. CF Lee is a distinguished professor of geotechnical engineering. He has worked on hydropower, energy and transportation projects in Canada and China for over 40 years.He is also the author of over 300 engineering publications and some 20 literary books.
Prof. Lee is also a distinguished leader in Hong Kong's higher education sector. He served HKU from 1994 to his retirement in 2015 as Chair Professor, Pro-Vice-Chancellor (Research), Pro-Vice-Chancellor (University Relations) and Director of HKU SPACE. He helped establish HKU's and CHCHE's Centre of Buddhist Studies in 2000 and 2017, respectively.
Currently, Prof. Lee is President of CHCHE, Director of the Jao Tsung-I Petite Ecole, and Emeritus Professor and Deputy Chairman of the HKU Foundation.
Professor Lee was appointed a Justice of the Peace in 2003, and was awarded a Silver Bauhinia Star in 2005 and a Gold Bauhinia Star in 2013.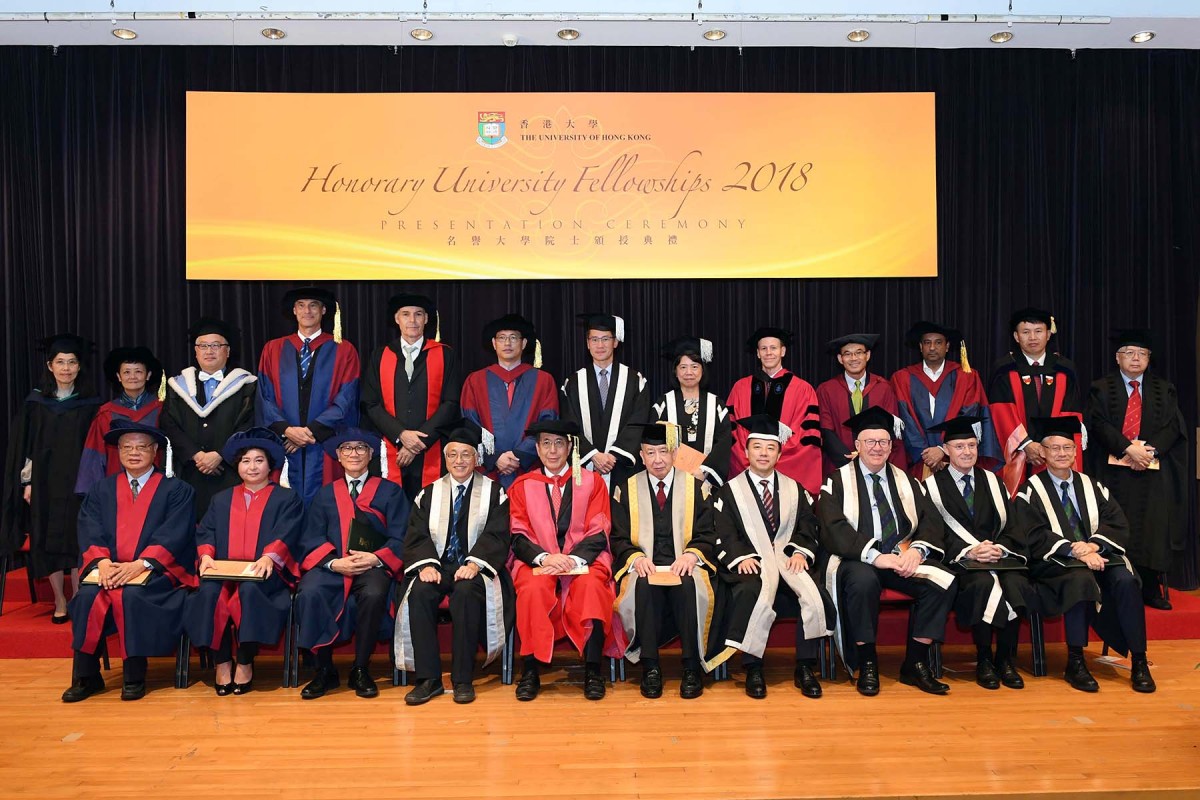 The source of picture: The University of Hong Kong