Obituary: A loss of a great teacher and friend, Prof. Huang-fu Ho-wang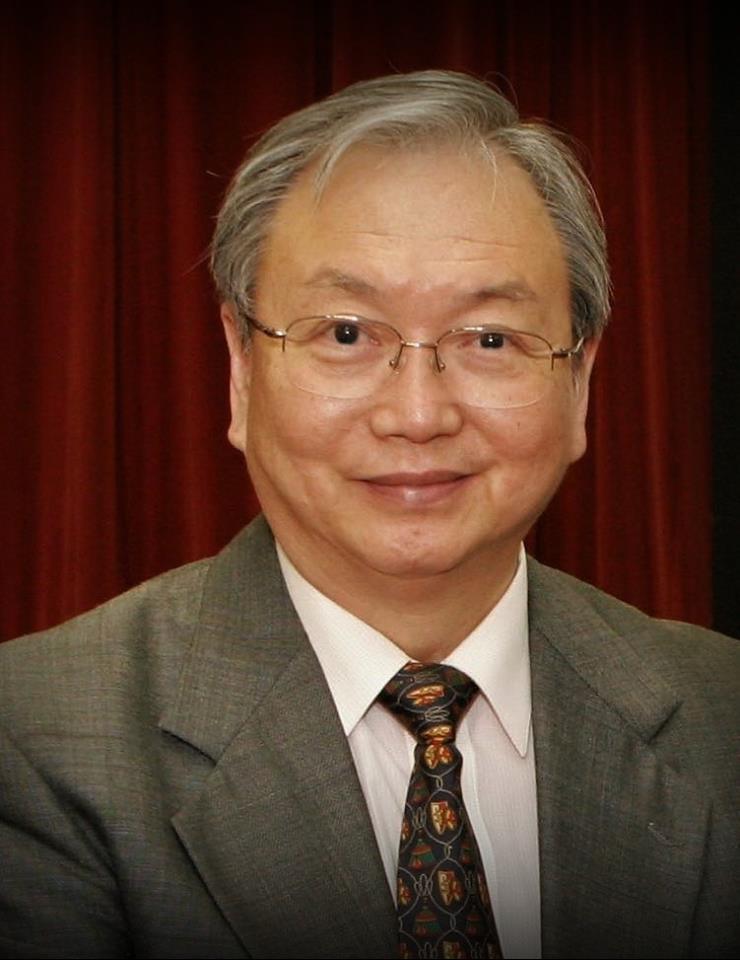 Prof. Huang-fu Ho-wang
Emeritus Professor Huang-fu Ho-wang, Former Head of the Journalism and Communication Department, Chu Hai College of Higher Education, passed away peacefully at aged 74 on 11 December 2017 in Taipei. Professor Huang-fu served the College since 2004 until retirement in 2016, during which he led the Journalism Department to go through a "Programme Area Accreditation" by the Hong Kong Council for Accreditation of Academic and Vocational Qualifications (HKCAAVQ).
All through decades of his services to the higher education, Professor Huang-fu had taught at the Chinese University of Hong Kong, Fu Jen Catholic University and Shih Hisn University in Taiwan.
For his tremendous contributions to the journalism education, the College and the Journalism Department wish to send a deep condolence to his family and beloved. His faiths and contributions to the College and society shall be remembered. May he rest in peace in heaven.