Non-means-tested Subsidy Scheme for Self-financing Undergraduate Studies in Hong Kong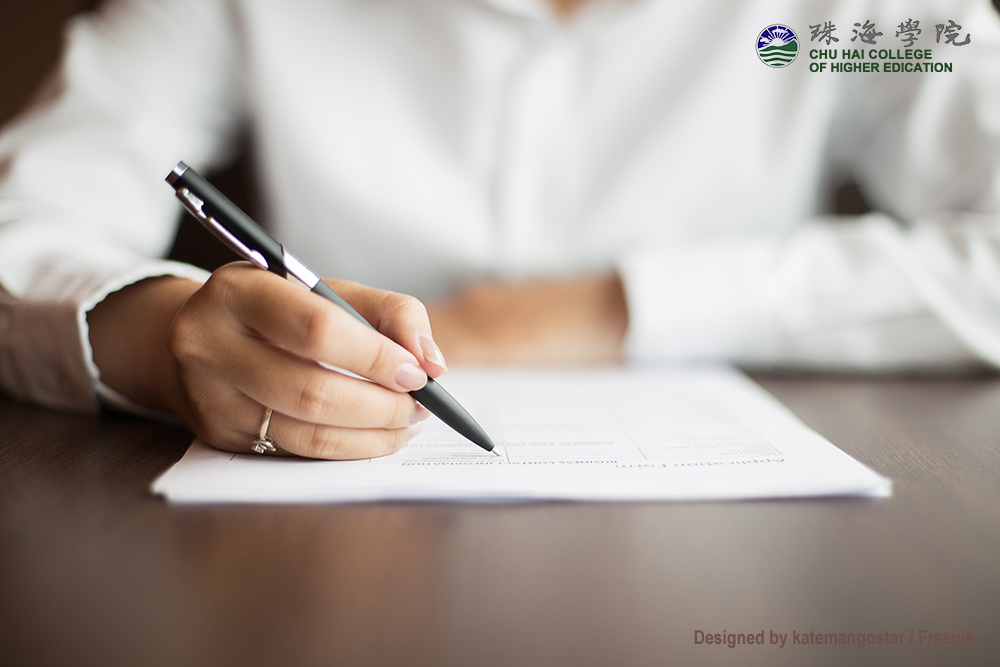 Starting from the 2017/18 academic year, the Government will provide a non-means tested annual subsidy of $30,000 for eligible new and continuing students pursuing full-time locally-accredited local and non-local self-financing undergraduate (including top-up degree) programmes in Hong Kong.
The non-means tested annual subsidy for studies in Hong Kong is only applicable to Hong Kong students who has:
(1) Attained "3322" in the Hong Kong Diploma for Secondary Education Examination (HKDSE) when they are enrolled in eligible self-financing undergraduate programmes; or
(2) Attained sub-degree qualifications (i.e. after completing the full-time locally-accredited sub-degree programmes in relevant disciplines) when they are enrolled in eligible self-financing top-up degree programmes.
Both new and continuing students meeting the criteria are eligible for the subsidy, which is tenable for the normal duration of the programmes.
Please complete the application form, together with a copy of your proof of qualifications and submit to the Registrar's Office (E102) in person from now until 5pm on September 15, 2017 (Friday). (ONLINE APPLICATION IS NOT ACCEPTED) The application form can be collected at the Registrar's Office in person.
Please click here to download the application form.
For more information about the Subsidy Scheme, please visit: http://www.cspe.edu.hk/content/nmt-annual-subsidy
Frequently Asked Questions: http://www.cspe.edu.hk/PDFs/NSS/NSS_FAQ_EN.pdf