MASTER OF SCIENCE IN CIVIL ENGINEERING (INFRASTRUCTURE CONSTRUCTION AND MANAGEMENT)
MASTER OF SCIENCE IN CIVIL ENGINEERING (INFRASTRUCTURE CONSTRUCTION AND MANAGEMENT)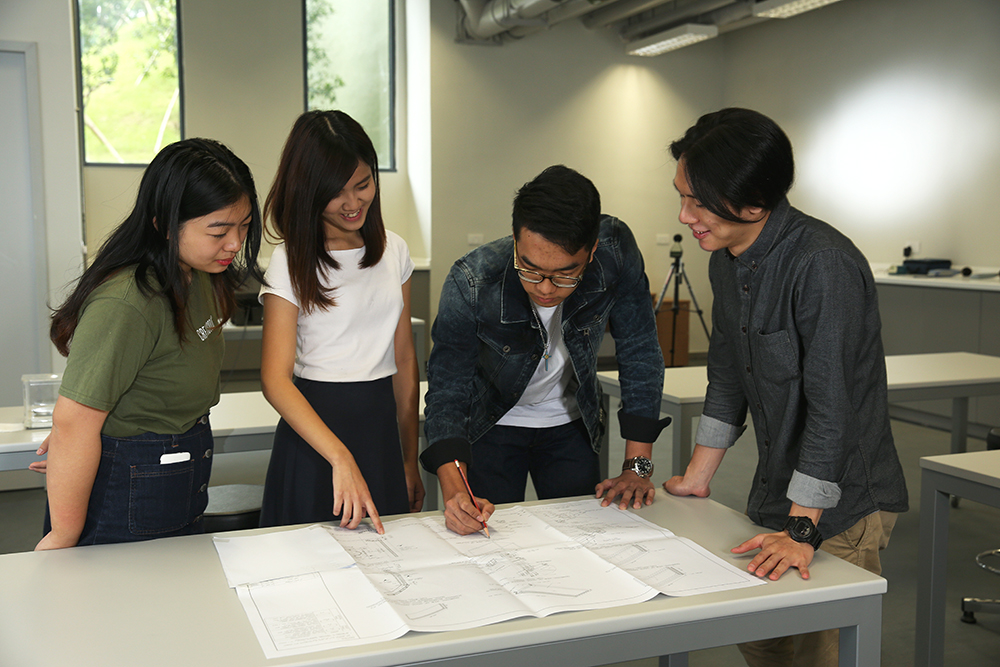 The programme Master of Science in Civil Engineering (Infrastructure Construction and Management) (hereafter referred to as "the Programme") offered by the Department of Civil Engineering for the year 2020-21 will be different from previous years in terms of its mode of study, enrolment time, and admission requirements.
The mode of study of the Programme from year 2020-21 onwards allows full-time study in addition to the previously available part-time study. Students may choose to study the programme in either the full-time or the part-time mode. For the full-time mode of study, the minimum period to complete the programme is one year, while that for the part-time mode is two years.
In terms of enrolment time, from year 2020-21 onwards, there are two enrolments in a year. For the year 2020-21, students may choose to begin studying the programme in September 2020 or January 2021. Application deadlines for admissions into Semester 1 are 31 August 2020 for local applicants and 10 July 2020 for non-local applicants, while those for admissions into Semester 2 are 30 November 2020 for local applicants and 16 October 2020 for non-local applicants.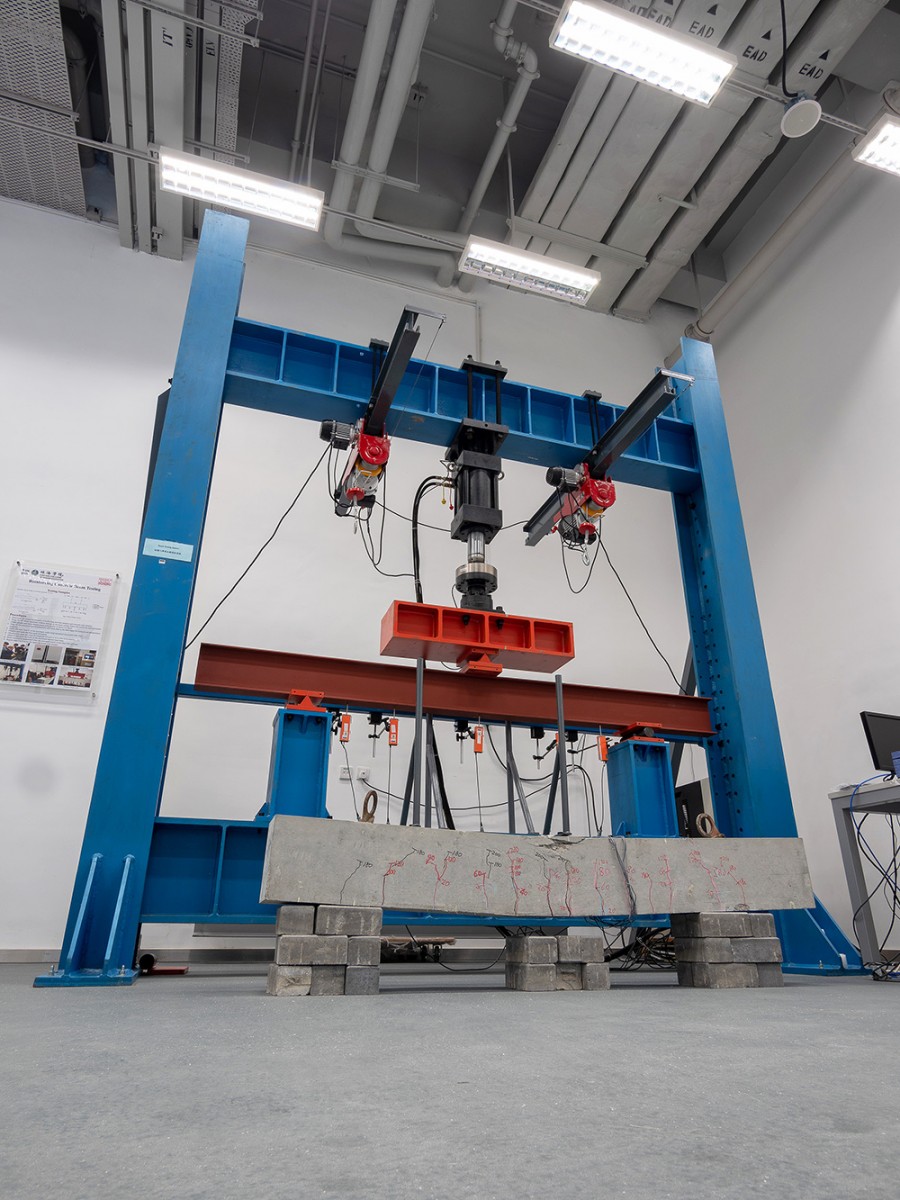 As far as admission requirements are concerned, the HKCAAVQ has approved the new requirement of "a Bachelor's degree of this College, or an equivalent qualification, in the relevant field of study", along with meeting one of the three English language proficiency requirements (for details please refer to the Programme Information Pamphlet). An alternate admission requirement is "holding a professional membership of relevant disciplines plus substantial relevant working experience. Admissions through this route will be considered on a case-by-case basis".
The Programme is designed to provide further education to engineering graduates in the Civil Engineering and Construction discipline. It offers advanced courses enriched with latest innovation technologies. It comprises seven modules (five core and two elective) and one capstone project. Each module consists of 13 three-hour lectures/tutorials, which are delivered in one semester, while the capstone project spans over two semesters. Students may complete the programme within one year on full-time mode and within two years on part-time mode.
The medium of instruction for the Programme is English.
Applicants with good recommendation letters from their employers may be eligible for scholarships up to an amount of 50% of the total tuition fee.
For details of Programme aims, structure, class venues, staff list, application fee and procedure, please refer to the Programme Information Pamphlet.
For details of commencement of study, please refer to the Civil Engineering departmental website.
Enquiries concerning the Programme can be made by sending emails to civ@chuhai.edu.hk or info@chuhai.edu.hk, or by calling the Admissions Unit on 2972-7200.