Faculty of Business Gains PAA Status for All Business Programmes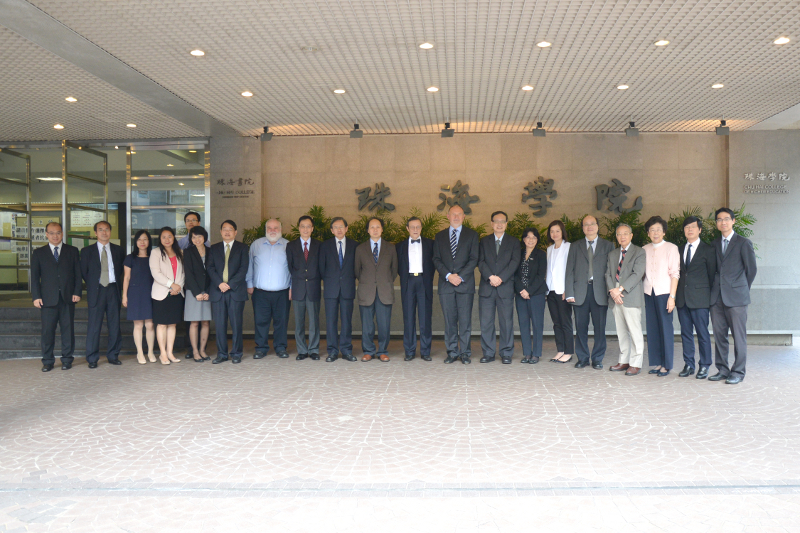 In October 2014, the Faculty of Business successfully passed the Programme Areas Accreditation (PAA) for all its existing programmes: Bachelor of Commerce (Hons) in Accounting and Banking, Bachelor of Business Administration (Hons), Bachelor of Business Administration (Hons) in Finance, and Bachelor of BA (Hons) in Business Information Systems. Furthermore, the PAA approved a total of 6 new programs to be offered in the near future. The tentative schedule of launching the new programmes is presented below for reference:
(i) 2016/17 Management Finance & Information Management Accounting & Management
(ii) Thereafter Integrated Marketing Communications Global Business Quantitative Finance
In view of the increased capacity in the new campus to be completed in 2016, the Faculty is considering to develop post-graduate programs to meet the needs of Hong Kong society and its business sectors.