English Language and Culture Centre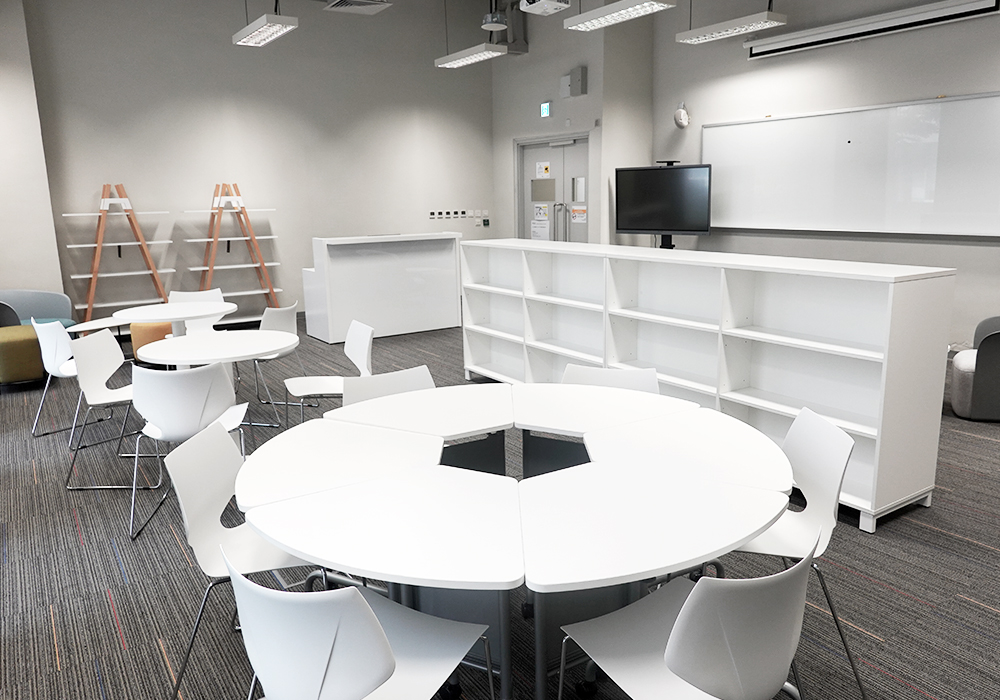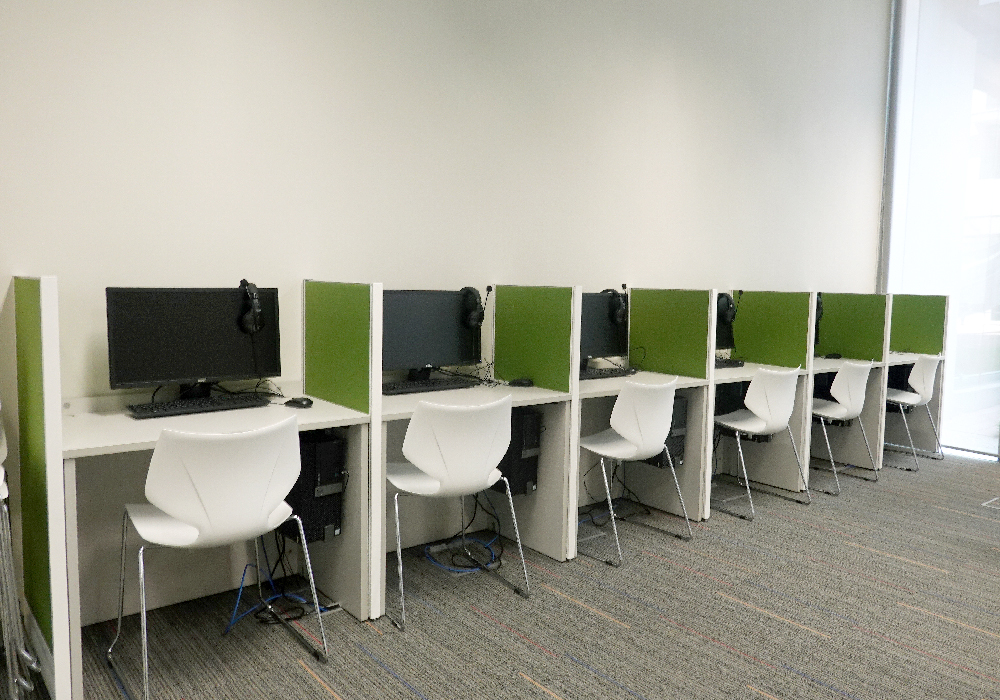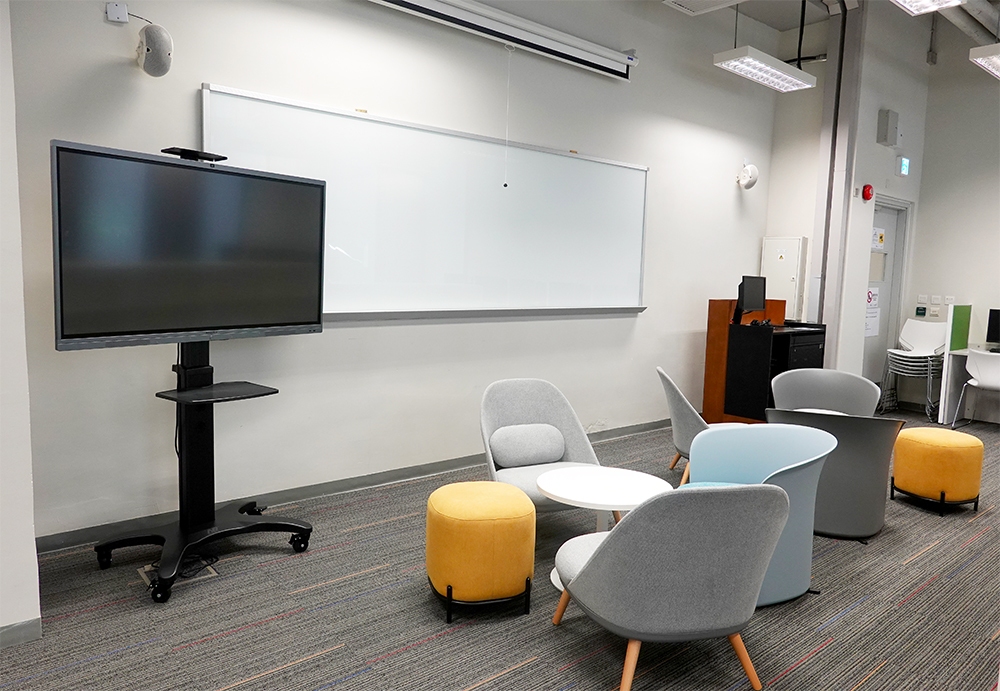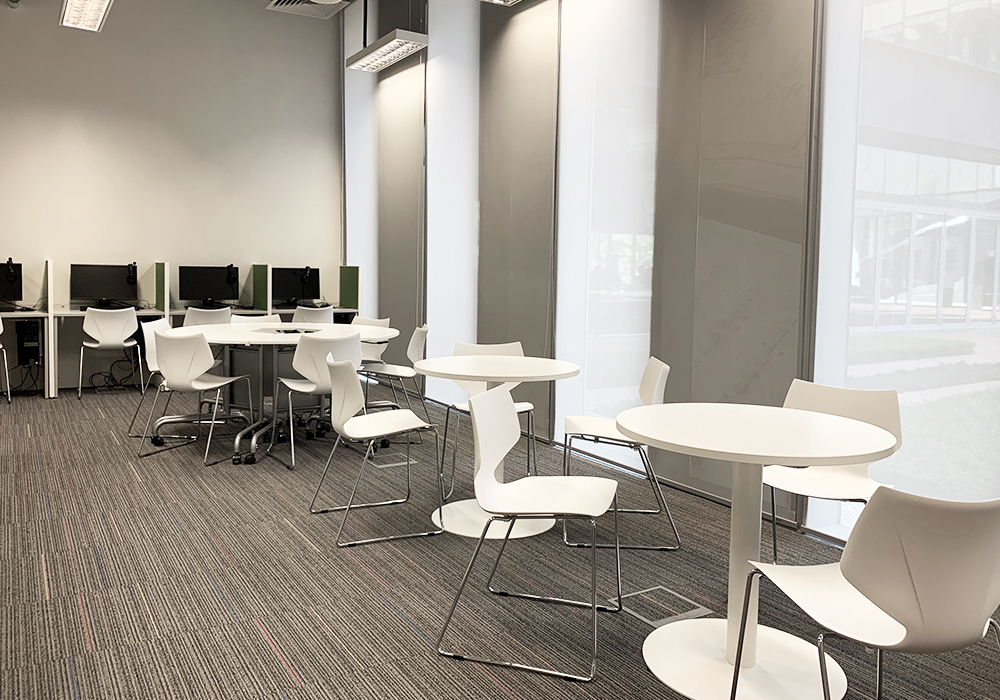 An English Language and Culture Centre (ELCC) will soon start operation for use by staff members and students of the Chu Hai College for their teaching and learning needs. Its establishment is a major step forward in enhancing our students' English proficiency.
Remodeled from the W104 Language Lab, ELCC will offer an interactive academic environment for enhancing the teaching and learning of English with a self-access learning corner and AV and computer facilities installed with English learning software, such as Road to IELTS. To enhance students' English competency through interaction and immersion, it will also provide student consultation and coordinate and promote English language and culture-related activities, such as English Table, speech competitions, film appreciation, and creative and literary writing workshops, etc.
ELCC, equipped with TV/video monitors, language-learning software, DVDs in connection with learning English through media, and, basic furniture such as tables, sofas, and chairs, has two major areas: a Help Desk and a Self-access Corner. It will be managed by staff of the English Department and open to students on a walk-in basis during the day.
At the Help Desk, the staff on-duty will offer students face-to-face consultation concerning English-related issues ranging from writing queries to presentation advice. While an advance appointment is highly encouraged, walk-in consultations will also be taken.
The Self-access Corner aims to encourage students' learning autonomy and facilitate self-directed learning by offering a relaxing English environment for students to engage themselves in self-directed studies. Here, students have free access to various English learning resources developed by the Department of English ELT teaching staff for them to conduct self-learning at their own pace. They can also develop a peer-learning community by working in teams. Together with self-learning language software installed, systematic analytics will keep watch over students' progress and compile an end of term report for students' reference.
Furthermore, ELCC will also cooperate with other Departments/College Units, such as the Chinese Department and the Student Affairs Office, to provide the teaching and learning environment for translation and interpretation, promote English language learning, develop discipline-specific English courses, hold workshops that call for students' pre-employment readiness in the use of the language, such as writing application letters and mock interview.