Completion of New Campus Project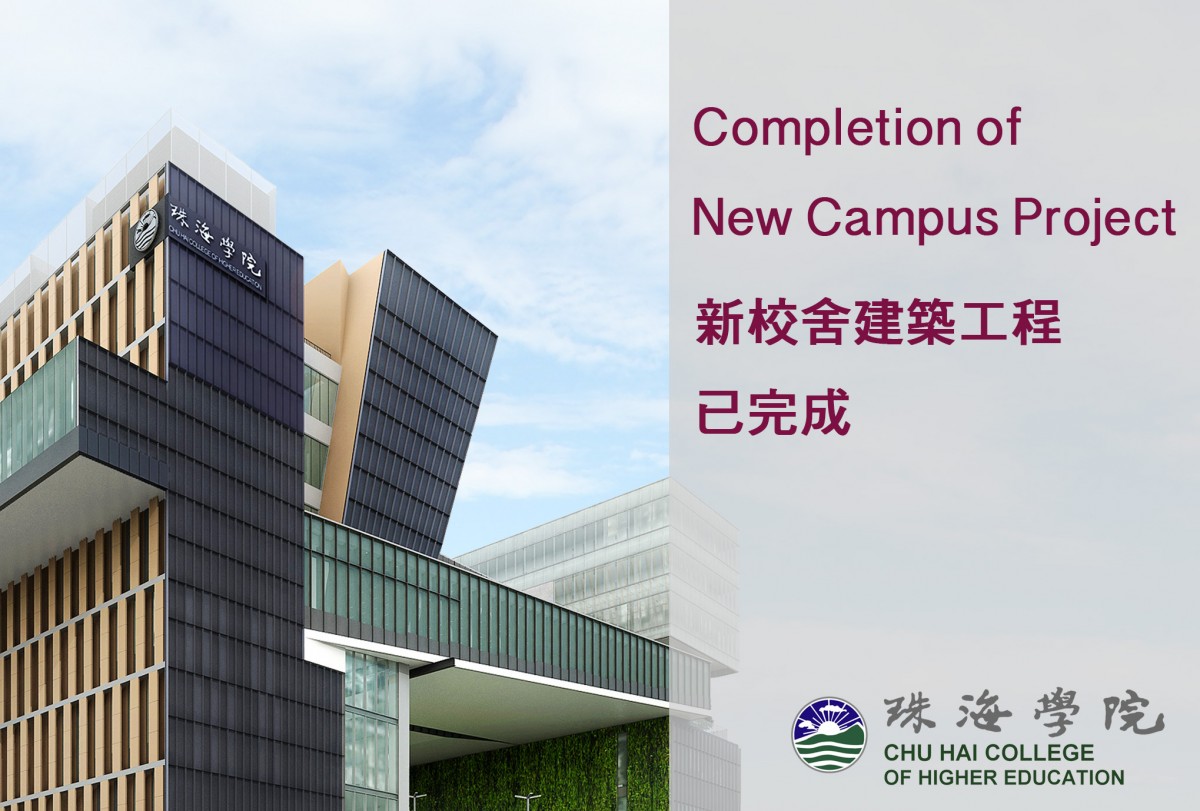 The College is pleased to announce that the Occupation Permit for the new campus was approved by the Building Authority today (May 19). This effectively marks the successful completion of the project which would enable the College to move into the new premises in the next few months as planned. The address of the new campus as provisionally approved by Government is 80 Castle Peak Road, Castle Peak Bay,Tuen Mun.

The College is looking forward to a successful future as it starts operation in the new campus upon commencement of the new academic year in September 2016.