Alumni Information Update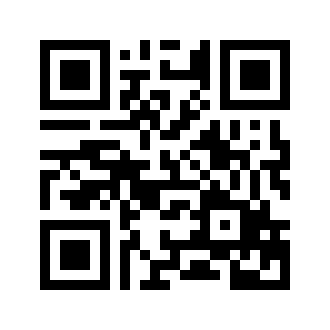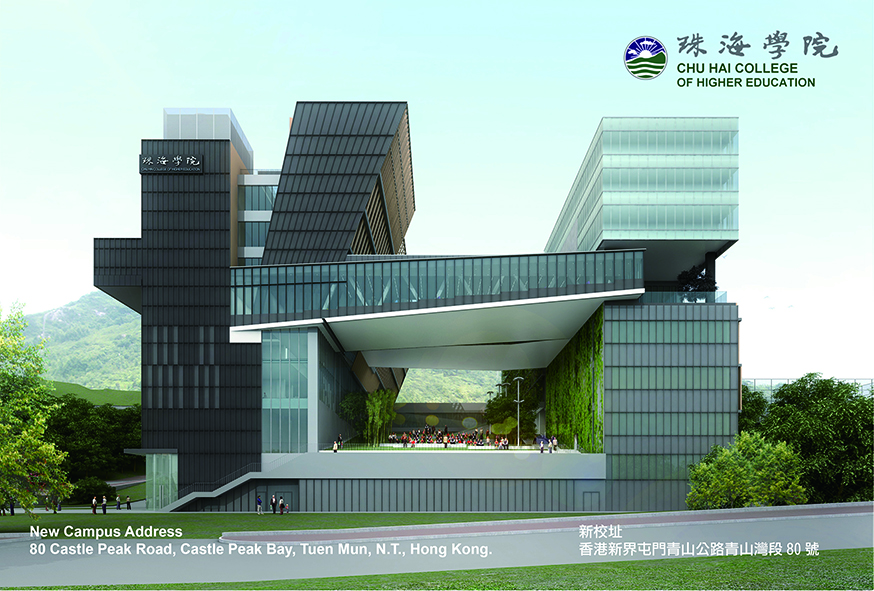 The College starts operation in the new campus upon commencement of the new academic year in September 2016.
To cultivate and strengthen the relationships with our graduates, please go to https://alumni.chuhai.hk to update your personal contact information. Besides, please follow our College Facebook Fan Page: www.facebook.com/chuhai.edu
Do keep in touch and be part of our alumni community. Thank you!
New Campus Address: No. 80 Castle Peak Road, Castle Peak Bay, Tuen Mun, N.T., Hong Kong.