72nd Commencement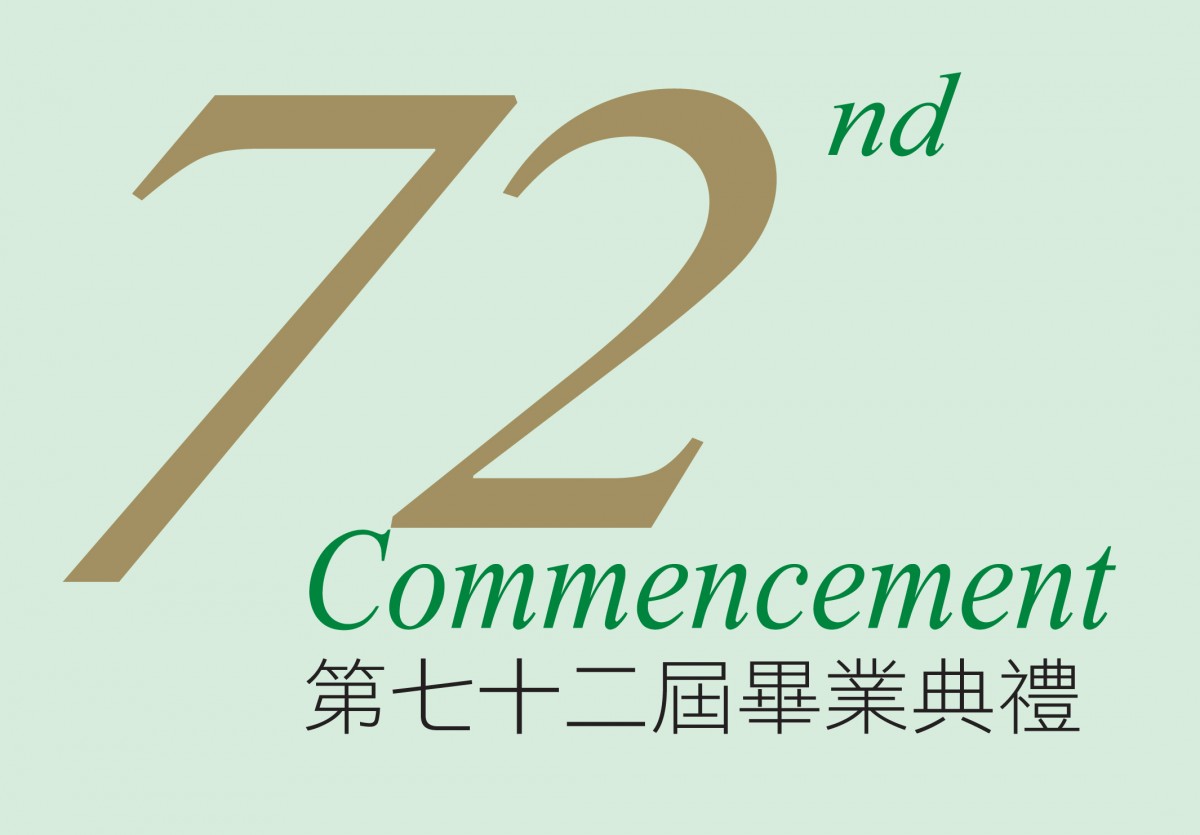 The College is pleased to announce that the 72nd Commencement will be held on 6 August 2022 (Saturday) on campus. The ceremony will take place at 10 a.m. and also be streamed online.
For updates about the ceremony, please visit
https://www.chuhai.edu.hk/graduation-ceremony.
Graduands and guests attending the ceremony should observe the latest "Vaccine Pass" arrangements on campus. Please click here for details.