The 70th Commencement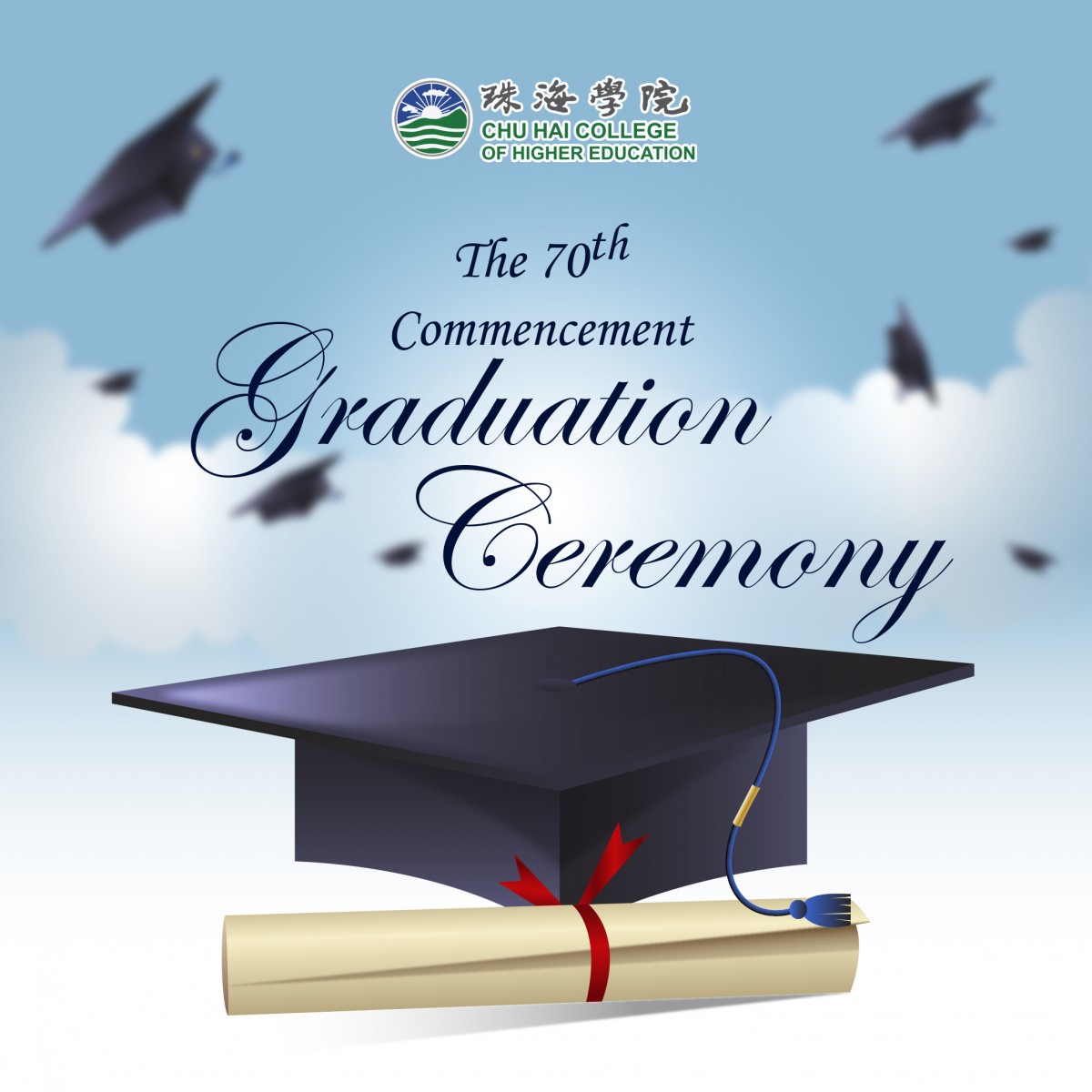 The 70th Commencement will be held on 6 June 2021 (Sunday) on campus. The ceremony for undergraduates will take place in the morning while the session for taught-postgraduate will take place in the afternoon. The ceremony will also be streamed online.
Please visit the page on the College website (Graduation Ceremony https://www.chuhai.edu.hk/graduation-ceremony) for the details of the ceremony.